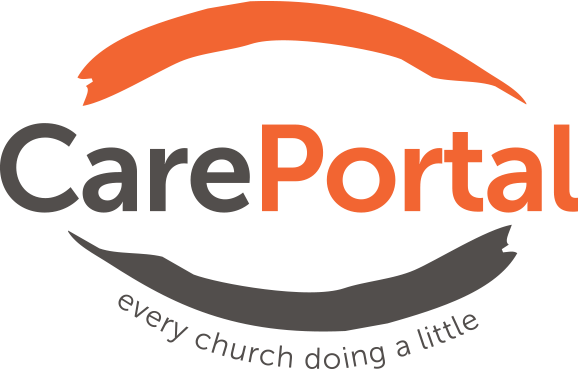 The CRISIS
Every child belongs in a healthy, loving family. No other environment has proven to be better suited for or more effective at delivering the safety, stability, and care that is so vitally important to a child's wellbeing.
Across the United States, however, a hidden crisis has been ravaging our communities. Each year, government child protection agencies are alerted to more than 7 million children¹ who have experienced maltreatment. These reports have resulted in over 400,000 children being removed from their homes and placed in an overburdened foster care system. Not only are too many kids being separated from their families for preventable reasons, but a disproportionate number of children in foster care are Black. Any amount of time spent in foster care is traumatic and has lasting consequences that put kids at high risk for devastating outcomes later in life.
¹ Child Maltreatment Report
A report of child maltreatment is made every 10 seconds²
²Child Abuse Statistics
76% of children involved in the child welfare system have experienced neglect¹
¹Child Maltreatment Report
Black children make up 14% of the total child population, but 23% of all kids in foster care. By comparison, White children make up 50% of the child population, and only 44% of kids in foster care³
³Kids Count Data Center
50% of the homeless⁴, 60% of child sex trafficking victims⁵, and over 75% of the prison population spent time in foster care⁶
⁴National Foster Youth Institute
⁵National Foster Youth Institute
⁶The Center for Law and Social Policy
OUR SOLUTION
History has shown that crisis inspires innovation. We've all witnessed this from the events of recent years, and since then, we've not only come to rely on, but expect better solutions that eliminate barriers and bring speed and efficiency to everything we do. This demand is what organizations across virtually every industry have had to embrace, and the social sector is no exception.
Since launching in 2015, CarePortal has done for child welfare what other tech platforms have successfully done to disrupt entire industries. Just as ride-sharing and home-sharing services have unlocked value and connection in places where it didn't exist before, CarePortal enables care-sharing: a method of collaboration that empowers people to share the responsibility of caring for people in need. Right now, in real-time.
Real, systemic change is occurring in communities to reverse our nation's foster care crisis as a result of the meaningful connections formed through CarePortal. Not through more programs. Not through more taxes. But through connection among a pre-existing network of caring people and local churches engaging in cross-sector collaboration, working together to facilitate local, proactive, and effective care for kids.
HOW IT WORKS