Our vision at First Baptist Kingsland for our children and youth ministries is to reflect the Gospel and the very nature of Our Great God. He has given us the gift of the family to reveal to us His Triune Nature. He is One God, eternally existing as Three Divine Persons. In the family, we learn about mutual submission, sacrificial love and unending discipleship. Therefore, our ministries focus around supporting and training our parents to fulfill that God-given and God-ordained role in their children's lives.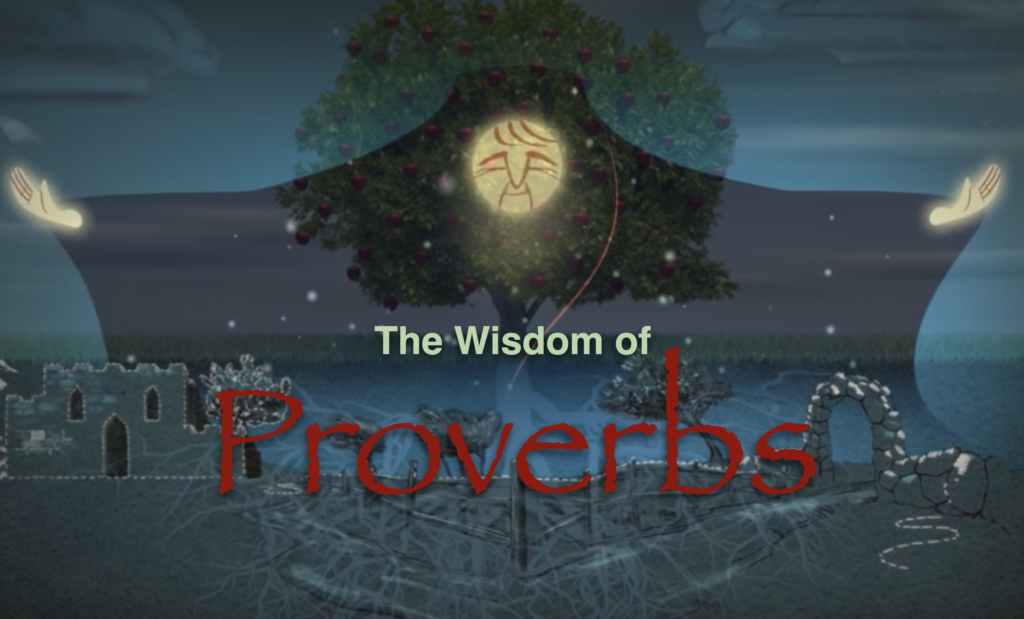 On Sunday mornings…
We are currently teaching through the Book of Proverbs during our Bible Study time from 9:00-10:15am.
Our mornings are typically ordered like this…
Opening fellowship (game, coffee and donuts)
Worldview Training (short video with discussion)
Psalm Reading
Worship Through Song
Studying God's Word
Prayer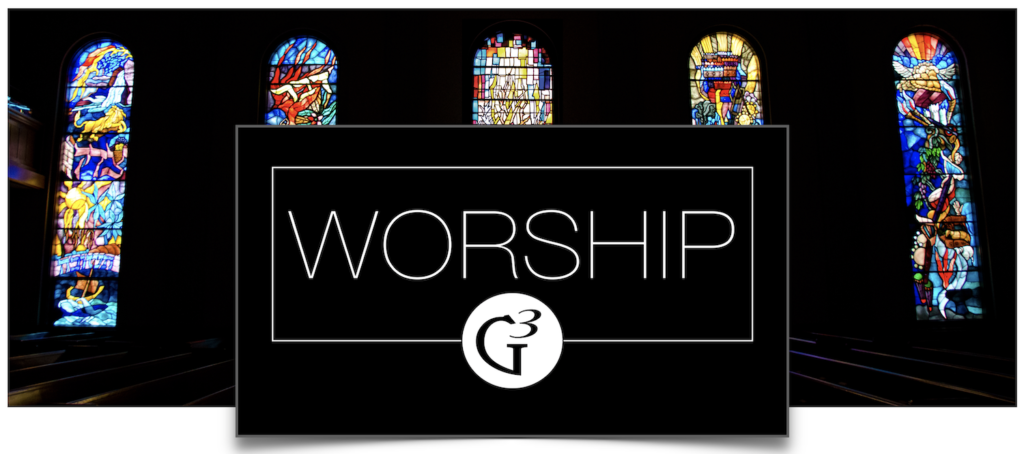 On Wednesday evenings…
We are currently going through the G3 Worship Study during our Equipping U time from 6:00-7:30pm.
We invite and encourage EVERYONE to join us during this time!
We meet in the Worship Center and start with time of prayer and worshipping together through song. Then, we teach through one of the lessons from this study. Lessons include: The Foundation of Worship, Worshiping a Thrice Holy God, Spirit-Led Worship in a Self-Centered Age, Singing the Word, Gospel-Ordered Worship, The Worship of Heaven and many other subjects.
Worship—it is why God created us. Yet worship is perhaps one of the most misunderstood biblical concepts, and that misunderstanding has led to all sorts of problems in the corporate worship of our churches. This is why it is so important that we carefully study the Word of God to determine how He defines worship and how He wants us to worship Him as His people. This twelve-week study has been designed to help us do just that.