Our vision at First Baptist Kingsland for our children and youth ministries is to reflect the Gospel and the very nature of Our Great God. He has given us the gift of the family to reveal to us His Triune Nature. He is One God, eternally existing as Three Divine Persons. In the family, we learn about mutual submission, sacrificial love and unending discipleship. Therefore, our ministries focus around supporting and training our parents to fulfill that God-given and God-ordained role in their children's lives.

On Sunday mornings…
We offer Sword Training for our children during our Bible Study time from 9:00-10:15am.
The Bible is our main teaching source. Each year's content is organized around a 48-point timeline.
Year One – Old Testament
Year Two – Life of Christ
Year Three – Early Church
We use interactive drills and games to learn the information.
In other words, repetition. It just works!
Click here to find out more information about Sword Training!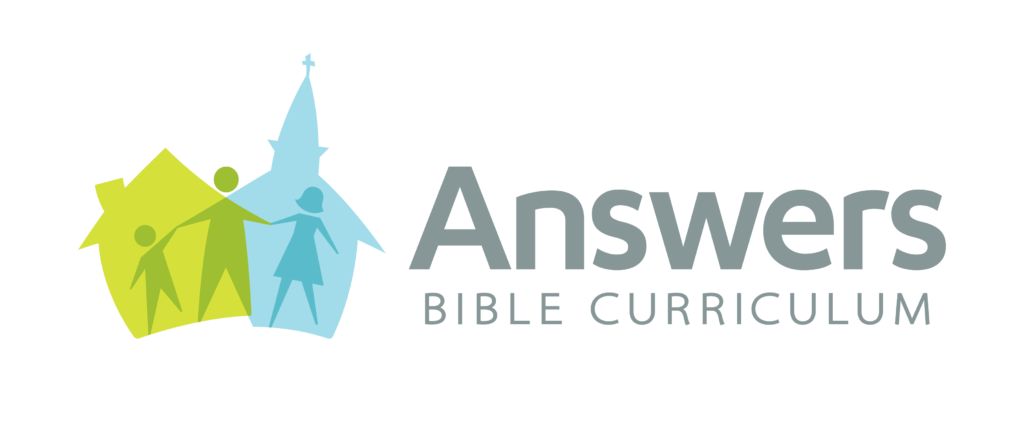 On Wednesday evenings…
We offer Answers Bible Curriculum for our children during our EquippingU time from 6:00-7:15 pm.
Answers Bible Curriculum brings the Bible to life and addresses the real-life issues that confront Christians today. Teachers and students alike will get a thorough understanding of the teachings and relevance of Scripture. All ages are equipped to defend their faith, becoming conformed to the image of Christ, as they learn to apply God's Word in their everyday lives.
Click here to find out more information about Answers Bible Curriculum!